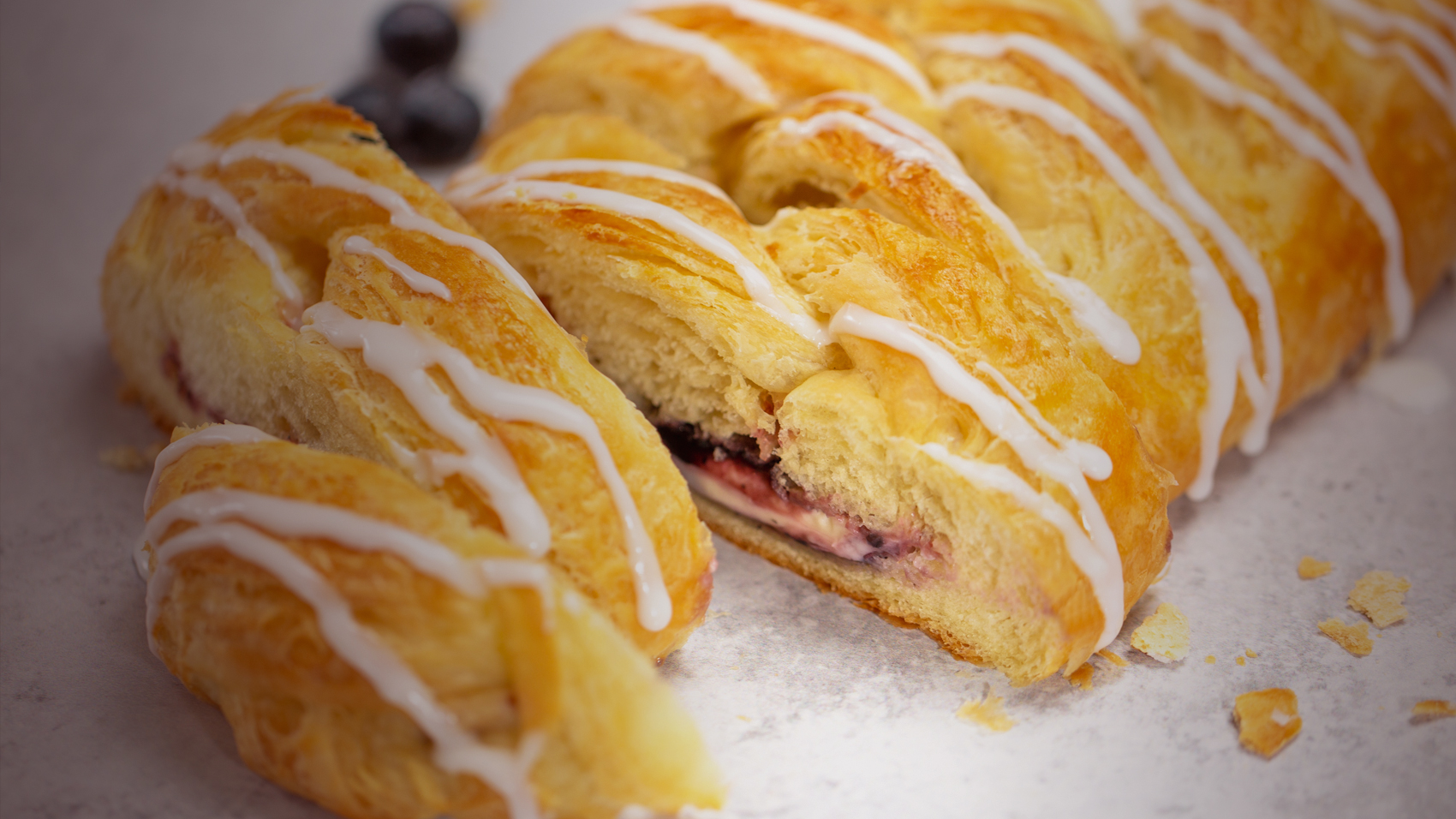 slidergraphic1700px
Raise some dough
for your group with
Big Sky Fundraising
Over $320 million raised with
Butter Braid® Pastries
A sweet and simple fundraiser
Run a simple Butter Braid fundraising program with your school, team, nonprofit, or group. You'll raise money and your supporters will get to experience our delicious products.
Earn a terrific profit
Raise money quickly and easily by earning up to 40% on every item sold!
Save time with our online tools
Say goodbye to mailing in your order forms. Now you can tally, review, and submit your order forms online using our Group Leader portal!
Here's what our customers are saying…
We were thrilled with our fundraising this year with Butter Braid Pastries! The Skoviras are efficient, helpful and accommodating in every way, doing most of the work for us! Most importantly, our families were thrilled with the excellent product and happy to have these just in time for the Holidays! We made more than our former fundraiser in previous years so all-in-all it was a win-win!
Ann S - Yellow Brick Road Early Learning Center
This is the 2nd year my tennis team sold the Butter Braid pastries. It's a successful fundraiser because their quality is outstanding, they're easy to sell, and the profit is great. We quadrupled our sales in year 2 and raised approximately $1,700 for our team. Also, Chris is awesome to work with!
Seth D. - Alleghany High School
Butter braids fundraising through Big Sky Fundraising has been a wonderful experience! Butter Braid pastries are an excellent product plus the customer service and attention to detail provided by Chris and team is exceptional. I will continue to use Butter Braid pastries as our primary fundraising effort and recommend it to my colleagues.
Chef Sandra H. CCC, FMP  - Buckingham CTE Ctr.
We, at Craigsville, just love to sell Butter Braid pastries! The Skoviras have made it so easy to choose Butter Braid pastries as a fundraiser for our school. The customer service is amazing, from the samples at the beginning, down to the product pick up day. I would encourage any school/PTA and anyone trying raise money for a special project, to consider the Butter Braid pastry fundraiser. The Butter Braid pastry fundraiser is easy and delicious!
Brandy K. - Craigsville Elementary